Milton Summer Camp - 2023
Camp Summer Blast is excited be launching our Summer Camp this year at the Milton Fairgrounds, a large 26 acre green space located right in the middle of downtown Milton. Our summer camp programs are available for children from Senior Kindergarten all the way up to our Leader In Training (L.I.T.) Programs for our older campers. The location at the Milton Fairgrounds is absolutely perfect as it is right in the middle of downtown Milton! As locations go, this is quite possibly the best spot in Milton for a Summer Camp. 
Summer Camp 2023!
Our summer camps take place throughout all of July and August with Milton summer camp programs for children from Senior Kindergarten to Grade 1 (our Primary Programs), Grades 2 to 3 (Our Junior Programs), Grades 4 - 7 (Our Intermediate Programs) and Grades 8 to 9 (Our Leaders In Training). The location at the Milton Fairgrounds provides our campers with a large green space for outdoor camp activities as well as a fully covered indoor space for rainy days!  
Summer Camps in Milton
Camp Summer Blast is one of many summer camps in Milton providing a variety of opportunities for children and their families. While there are many choices when it comes to summer camp we know that our campers will want to return time and time again!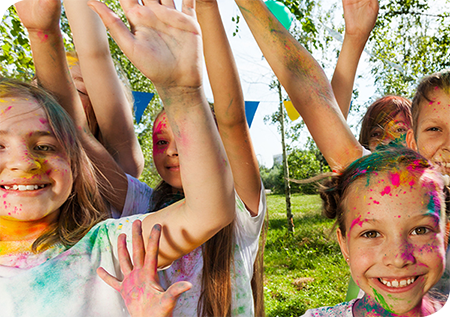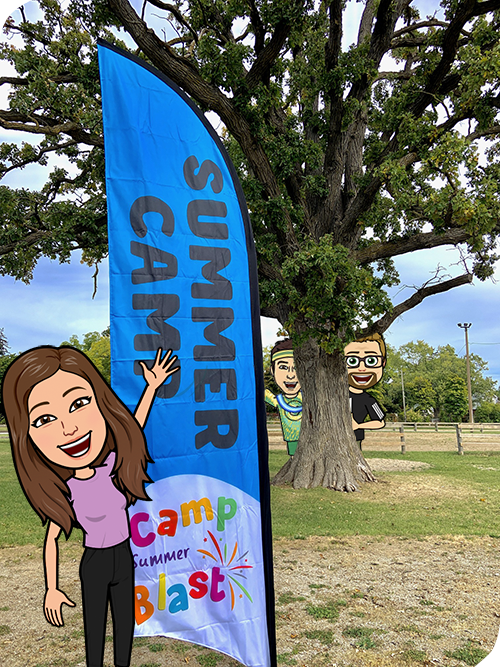 Why Choose Camp Summer Blast?
We know that all summer camps want to provide the best for children. The Summer Blast difference starts with our leadership team. This team is comprised of professionals with a desire to help your children grow and learn in a fun, educational environment. Director Eddy has worked as an educator in Milton (and the Halton Region) for 23 years and has vast leadership experience. Supervisor Anthony is also an educator and has worked with camps since a very young age in his experience as an L.I.T., Camp Counselor, Supervisor and Camp Director. Supervisor Madisyn has trained as an L.I.T. through the town of Milton, has worked as a camp counselor for many summers and camp supervisor. She is currently enrolled in the Concurrent Education program at Brock University.  
In addition to our leadership team all of our counselors are dedicated to ensuring the growth, education, and happiness of all campers. Our interview process is stringent and ensures that c0unselors are highly engaged and there to fully support your children. Of course all of our employees have vulnerable sector checks from the Halton Regional Police to ensure the safety of all at camp.