Updates
August Update: Thank you to all our families and campers who have become part of the Camp Summer Blast family. With just a few weeks of camp left we are already looking forward to many years of making memories!
Our Junior Camp is
for campers entering
Grades 2 - 3
JUNIOR Summer Camp 2023
For campers entering Grades 2 - 3 we have an action-packed agenda. This includes arts, crafts, sports games, our "Summer Blast Amazing Race", water fun, and so much more! More information is available by visiting our Junior Camp information page.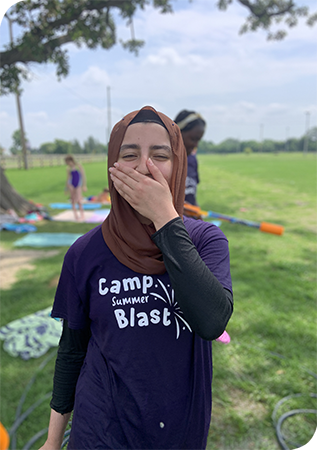 Milton L.I.T. 2023
Milton LIT Programs 2023 - Leadership begins at a young age. Our L.I.T. program allows for a unique connection between campers and L.I.T.'s. Leaders will work with camp counselors learning and supporting all campers. Our L.I.T.'s are fully immersed in our daily activities and learn alongside experienced counselors. Here you can see L.I.T. "Tweety" having a blast during one of our water days!
Visit out Leader In Training information page for more details.
Why Choose Camp Summer Blast?
---
Camp Summer Blast was created with a vision to provide the growing town of Milton with a unique summer camp experience right in the heart of Milton.  As you will most likely hear from our exceptional counsellors our camp motto is "Let's Create Memories!"  And that's what we do! 
Located at the Milton Fair Grounds, Camp Summer Blast is close to home while also offering campers a unique outdoor experience.  Our weekly programs are each unique in nature allowing campers to attend multiple weeks without the worry of repeating the exact same activities.
Coming Each summer we have themed days and activities that keep campers wanting more! For detailed information on everything camp please take a look at our

Parent Handbook.
---
More About Us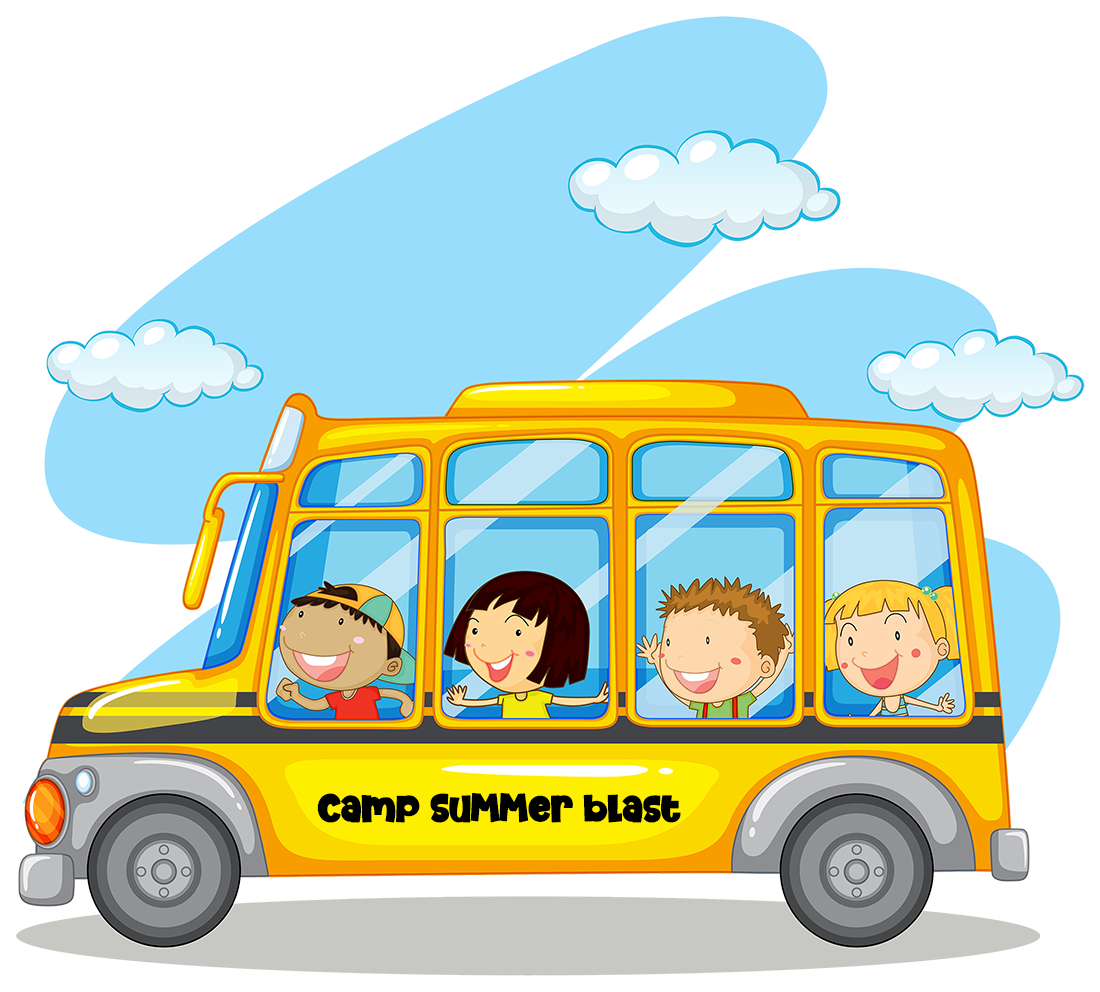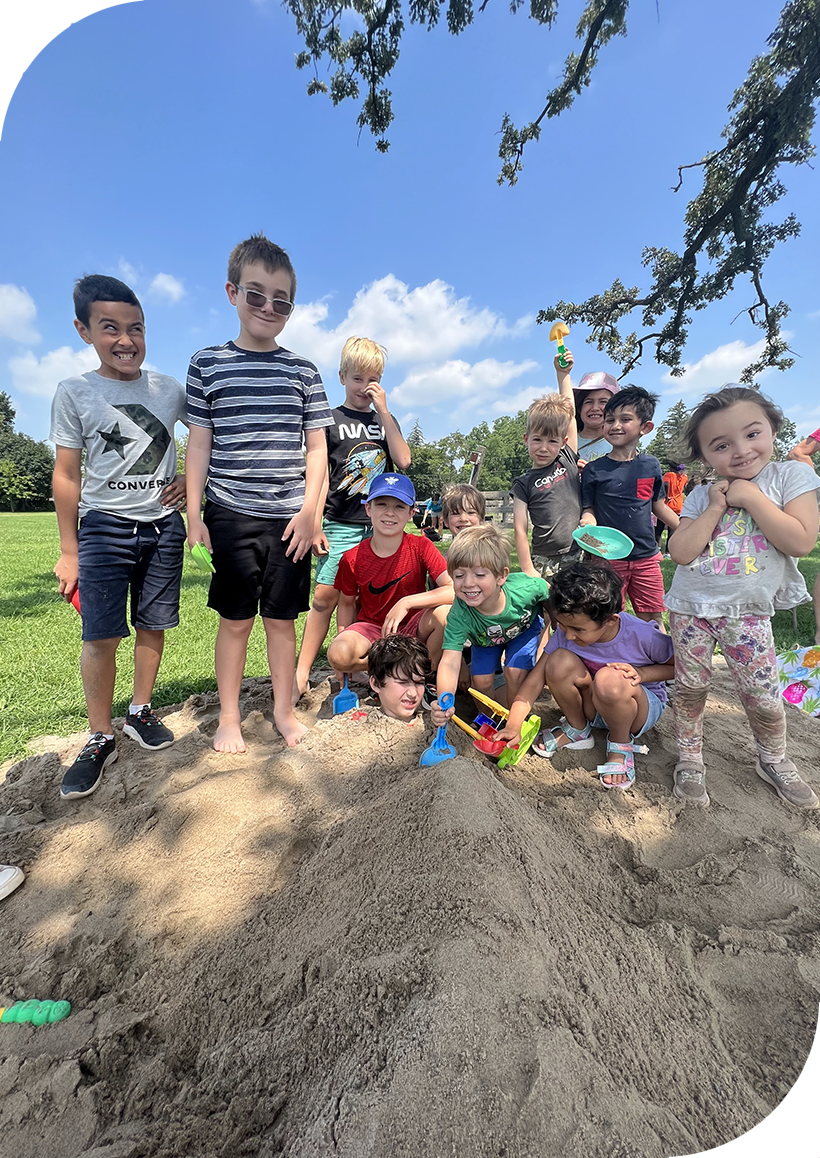 The Big Old Tree
Our summer camp location at the Milton Fairgrounds boasts lots of places to keep out of the sun... like The BIG OLD TREE!
One of the favourite spots at camp is under the BIG OLD TREE! Camp lore holds that this tree was planted by Jasper Martin himself after the fairgrounds first opened more than 150 years ago.  While this fact may be disputed, and the actual age of the tree is unknown, it's great place to sit and keep out of the hot summer sun. We also have a giant sand box that kids love while keeping out of the sun!
The Milton Fairgrounds is an incredible location where our campers are able to enjoy the outdoors while also having access to lots of shade, our covered indoor space, and plenty to do.  Thus, rain or shine our campers will remain comfortable!
To learn more about our lead staff and the facility in general click here.