Hands on Exotics- 
Bringing Exotic Encounters to Camp
Owner Seth started Hands on Exotics in 2011 as he turned his passion for animals into a full time business. Throughout the past decade, his business has grown into an outreach organization that offers programs including: animal assisted therapy, animal education, and the facilitation of animal actors on film, television and in fashion photography.
Inquiry-Based Learning
Hands on Exotics provides fun, positive hands-on presentations that help educate our campers and dispel myths and fears about animals. They believe that meeting and interacting with animals up-close in person enhances learning and fosters a great respect for wildlife. In this way, Hands on Exotics imparts knowledge on responsible animal care as many exotic animals are obtained as pets without enough understanding of their required care. They also like to discuss wildlife conservation issues and empower individuals to help, whether it be from a 'backyard conservation' level to a global scale.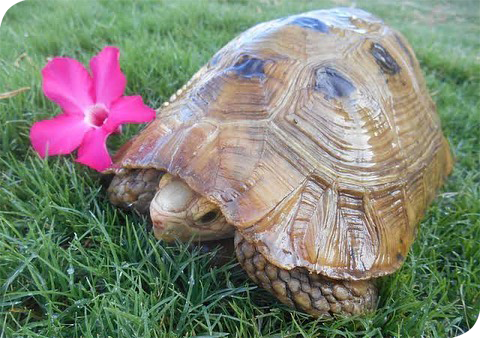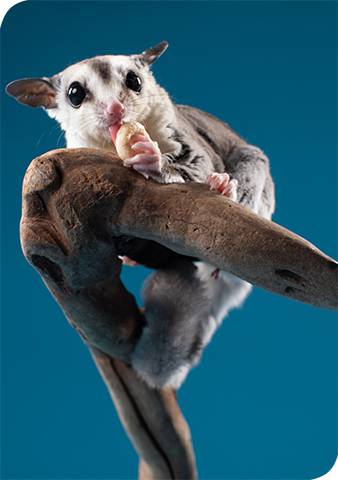 Hands on Exotics at Camp Summer Blast
Each week Hands on Exotics will bring a different combination of exotic creatures to camp so that campers coming for multiple weeks will always have something different to see! Visit www.handsonexotics.com for more information!
Week 1 - Furry Friends with Large Tortoise
Week 2 - Safari Adventure with Sugar Glider
Week 3 - Jurassic Adventure with Savannah Cat
Week 4 - Lion Tamer with Tree Frogs
Week 5 – Explore Africa with Large Snake
Week 6 – Furry Friends with Baby Dino
Week 7 – Safari Adventure with Hornbill
Week 8 - Jurassic Adventure with Singing Parrot
Program Location
Camp Summer Blast is located at the Milton Fairgrounds, right in the heart of Olde Milton!  The campus is a sprawling 18 acres of outdoor space providing ample opportunity for outdoor fun and adventure.  From the Big Old Tree and our grassy nook to our newly renovated indoor space, we have it all!  The Milton Fairgrounds are contained within a fully fenced area providing that extra layer of security for our youngest campers.  In addition, our Milton Summer Camp is located just steps from downtown Milton allowing for exciting day trips to get ice cream or to play in the splash pad at Rotary Park!