Primary Camp
Our Primary Milton Summer Camp is for campers entering SK or Grade 1 in September. This introductory summer day camp is a "Blast" for our youngest campers. It's packed full of activities including crafts, themed days, water fun, farm life, puppets, scavenger hunts and much more!
Primary Camps
Cost for one week is $325
*Must be entering SK or Grade 1 in September
Camp Hours: 9:00 am - 4:00 pm
*Daily Drop-off is from 9:00 - 9:15 am
Extended care available (Optional)
(Morning 8:00 - 9:00 am $25 for the week) and
(Afternoon 4:00 - 5:00 pm $25 for the week)
Fridays are Pizza Day (Optional)
Campers may choose from Cheese or Peperoni Pizza (1 slice $2.50, 2 slices $4.00, 3 slices $5.50)
Camp Swag
Camp Summer Blast T-Shirt ($14)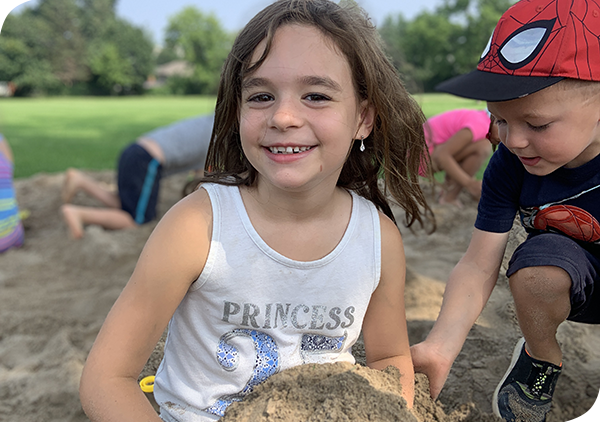 Our Primary Summer Day Camps are designed for Milton campers who are entering SK or Grade 1 this coming fall. Our Primary Milton Summer Camp is designed specifically to meet the needs of our youngest campers with a focus on extra care, support with navigating camp life, and assistance with things like snack time, lunch and keeping track of their backpacks. We know that entering camp for the first time can cause anxiety for both campers and parents (we've been there parents so know how it feels!) Thus we assist your little ones with making new friends, connecting with their counselors and summer camp life in general. Our goal is to teach them independence while ensuring they are supported and are always, always making great memories!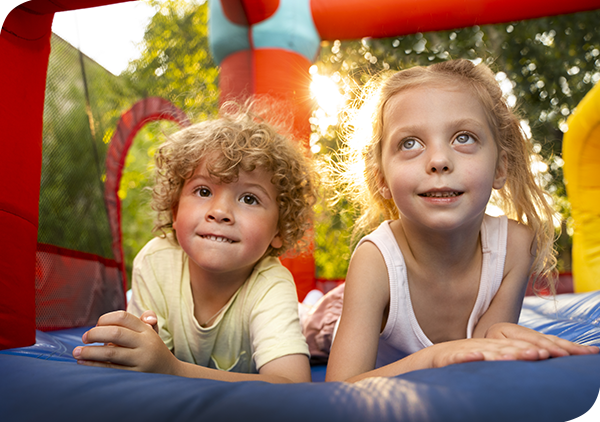 Freeze Dances

Glow in the dark fun

Theme Days

Puppets

Scavenger Hunts

Talent Shows

STEAM Experiments

Water Fun

Face Painting

Freezies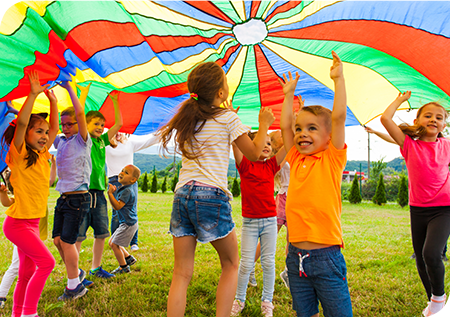 Camp Songs
Water Games
Crafts
Sports Games
Bubble Fun
Exotic Animals
Parachute Fun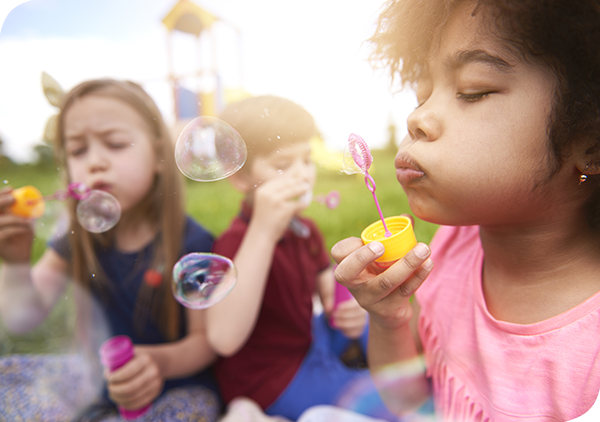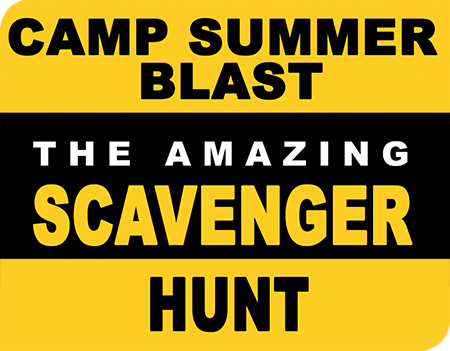 Our Amazing Scavenger Hunt!
Milton Fairgrounds


Our SUMMER BLAST AMAZING SCAVENGER HUNT is similar to the Summer Blast Amazing Race that our Junior summer camp campers partake in, with a few modifications to ensure our youngest campers thoroughly enjoy themselves! Each week, with the support of their counselors, campers will search for clues and race with their team to get to the next point. Get ready for FUN and adventure as our Primary Campers partake in the this super fun activity. Each team will participate in a number of entertaining, silly, laughable, and of course fun, challenges that require teamwork and (some) skill.  
Program Location
Milton Fairgrounds


Camp Summer Blast is located at the Milton Fairgrounds, right in the heart of Olde Milton!  The campus is a sprawling 18+ acres of outdoor space providing ample opportunity for outdoor fun and adventure.  From the Big Old Tree and our grassy nook to our newly renovated indoor space, we have it all!  The Milton Fairgrounds are contained within a fully fenced area providing that extra layer of security for our youngest campers. 
In addition, our Milton Summer Camp is located just steps from downtown Milton!