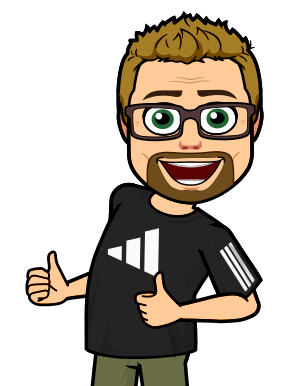 ---
'Mr. Cricket'
Director
Camp Director Chris 'Mr. Cricket' has been a Milton resident for his entire life.  As a local educator with 23 years experience working with children, Chris is driven to provide the absolute best Milton Summer Camp experience for your children!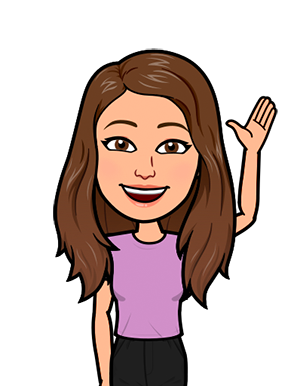 ---
'Beyonce'
Supervisor
Camp Supervisor Madisyn 'Beyonce' is a Milton resident that completed L.I.T. training, was a camp counselor, and is now Camp Supervisor.  She is currently attending university to become a Primary Teacher and is dedicated to ensuring all our campers feel welcomed.
Our Location
Camp Summer Blast is conveniently located at the Milton Fairgrounds at 136 Robert St, Milton, ON L9T 1G9 
The Milton Fairgrounds provides what is arguably the best location for a summer day camp in Milton.  We have a fully covered indoor space that provides exceptional shelter from the rain, as well as a break from the heat and a place to do crafts on other activities.  The fairgrounds itself is a vast space located on 8 acres of beautiful greenspace right in the middle of town.
*Pictured to the right: You can see the edge of our covered building, the grassy play area, and of course "The Big Tree" on the left.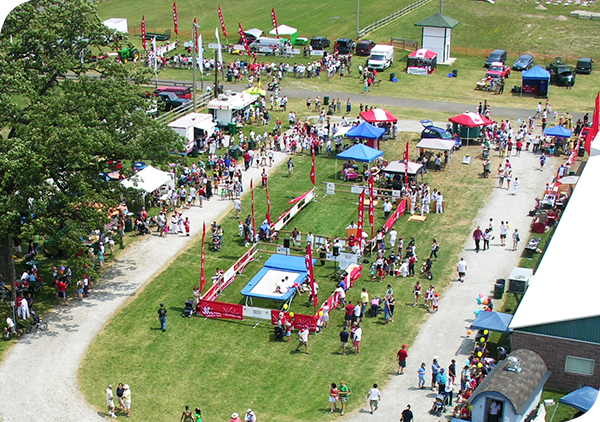 Why The Milton Fairgrounds?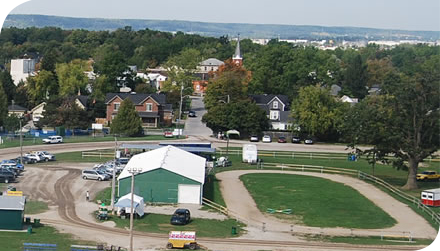 Fully fenced and secure facility with gated entrances

26 acre outdoor space

Beautiful outdoor location in Downtown Milton

Close to amenities (ice cream shoppes, Rotary Park, Town Hall)

Newly renovated (2023) fully covered indoor space

Indoor washroom facilities

Did we mention it's 26 acres in the heart of Milton?