Junior Camp
Our Junior Milton Summer Camp is for campers entering Grades 2 to 3 in September. We have an action-packed agenda for our Junior Campers that includes arts, crafts, sports games, our "Summer Blast Amazing Race", farm life, water fun, and so much more! We are excited to announce that our 2023 Milton Summer Camp will be located at The Milton Fairgrounds!
Junior Camps
Cost for one week is $325
*Must be entering Grade 2 or 3 in September
Camp Hours: 9:00 am - 4:00 pm
*Daily Drop-off begins at 8:50 am
Extended care available (Optional)
(Morning 8:00 - 9:00 am $25 for the week) and
(Afternoon 4:00 - 5:00 pm $25 for the week)
Fridays are Pizza Day (Optional)
Campers may choose from Cheese or Peperoni Pizza (1 slice $2.50, 2 slices $4.00, 3 slices $5.50)
Camp Swag
Camp Summer Blast Hoodie ($45)
Camp Summer Blast T-Shirt ($14)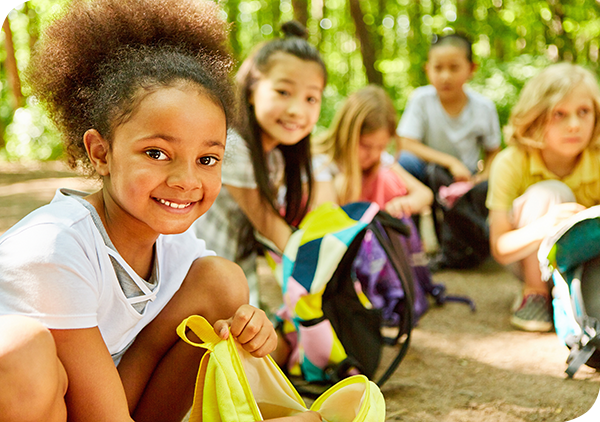 Our Junior Milton Summer Camp is carefully designed to meet the varying needs of Milton campers from Grade 2 to Grade 3.  We do not do a one-sized-fits-all Summer Camp program but instead provide similar activates but with age-appropriate modifications. This includes age-appropriate care and counselor-to-camp ratios to ensure safety for your children will also allowing them to have a Blast!
Of course our main goal is to have your children outside as much as possible enjoying the beautiful Milton Fairgrounds. As is with all our programs our goal is to teach summer campers independence while ensuring they are supported, having fun and always making great memories!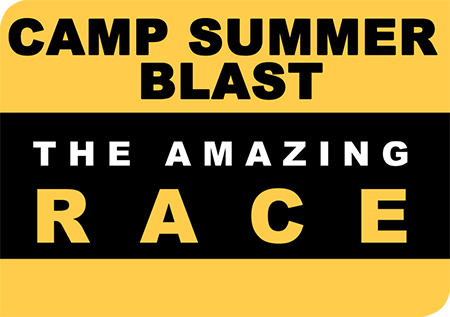 Get ready for an epic adventure when our Junior Campers partake in the SUMMER BLAST AMAZING RACE.  Campers are teamed up with their counselor in a battle for weekly bragging rights and the coveted Summer Blast camp trophy!  Each team will participate in a number of entertaining, silly, laughable, and of course fun, challenges that require teamwork and (some) skill.  
Teams are also encouraged to pick a team name and theme prior to the big day and dress up to add to the fun!   
Tie Die Shirts

Bouncy Castles

Theme Days

Puppets

Super-Heros and Fairies

Scavenger Hunts

Talent Shows

STEAM Experiments

Water Balloon Fun
Daily Camp Songs

Water Games

Crafts

Sports Games

Face Painting

Ice Cream Shoppe

Bubble Fun

Farm Animals

Parachute Fun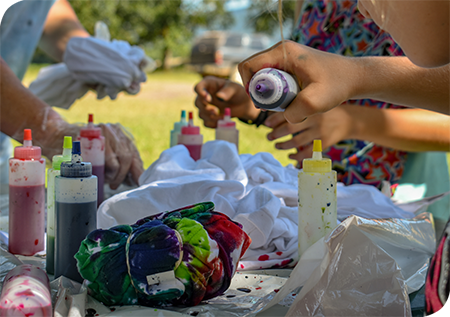 Program Location
Milton Fairgrounds


Our Junior Camp is located at the Milton Fairgrounds, right in the heart of Olde Milton!  The campus is a sprawling 18 acres of outdoor space providing ample opportunity for outdoor fun and adventure.  From the Big Old Tree and our grassy nook to our newly renovated indoor space, we have it all!  The Milton Fairgrounds are contained within a fully fenced area providing that extra layer of security for our youngest campers. 
In addition, our Milton Summer Camp is located just steps from downtown Milton!