STEM (STEAM) Camp Activities
STEM (Science, Technology, Engineering, Mathematics) is something that not only engages campers but also activates a love of learning and inquiry-based learning. In recent years the acronym has changed and is now referred to as STEAM (Science, Technology, Engineering, Arts, Mathematics). STEM or STEAM promotes learning that activates the mind, promotes brain development, and invokes critical thinking in young minds!
What is STEM? (STEAM)
Children are growing up in a rapidly changing world where critical thinking and the ability to solve new and emerging problems are essential skills. Schools have adopted methods that don't simply ask students to 'memorize' facts but instead give them the opportunity to 'solve' problems. Children are born curious. Think about the many questions your own children may have asked you: "Why is the sky blue?", "What is the moon made of?", "Why do I have two eyes if I can only see one thing?" As you know, the questions are endless!
Through inquiry-based learning our campers are presented with problems and given the opportunity to solve those problems in a manner that is fun, engaging and cooperative.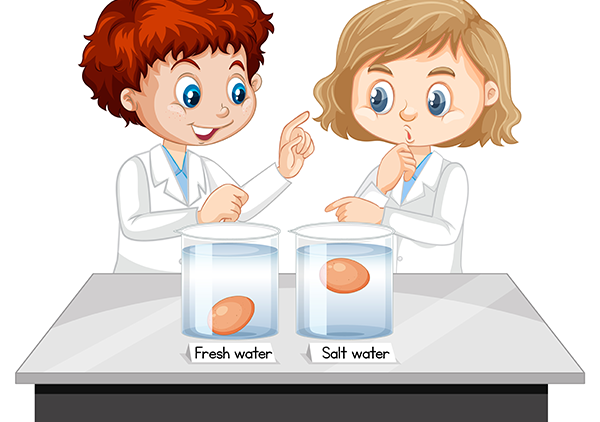 As part of our regular weekly schedule campers will engage in STEM challenges or presentations every Tuesday or Wednesday (alternating with Paleotales Fossil Adventures). Our goal is to engage children and inspire them to pursue inquiry-based learning in the areas of Science, Technology, Engineering, Arts, and Mathematics! STEM Camp is part of every camp week throughout the entire summer so no need to choose a particular week. Simply REGISTER knowing your child will have a BLAST this summer
Program Location - Milton Fairgrounds
Camp Summer Blast is located at the Milton Fairgrounds, right in the heart of Olde Milton!  The campus is a sprawling 18 acres of outdoor space providing ample opportunity for outdoor fun and adventure.  From the Big Old Tree and our grassy nook to our newly renovated indoor space, we have it all!  The Milton Fairgrounds are contained within a fully fenced area providing that extra layer of security for our youngest campers.  In addition, our Milton Summer Camp is located just steps from downtown Milton allowing for exciting day trips to get ice cream or to play in the splash pad at Rotary Park!