PaleoTales - 
Where Science Meets Literature
Paleotales is a unique program that combines science and literature in the ultimate inquiry-based experience. From the moment the presentation begins, students will be immersed in the land of learning, imagining life through the eyes of time. Using her own magical mix of research and story-telling, Paleotales owner, Kara Bartley, will captivate campers and leave them wanting more.
Inquiry-Based Learning
PaleoTales author Kara Bartley visits our camp each Wednesday to work with campers and engage them in learning that is exciting while allow them to experience hands-on access to fossils that are hundreds of thousands years old!
The PaleoTales program follows the Ontario Curriculum, supporting students along their scientific journey and in line with STEM (STEAM) initiatives. Grounded in the principles of inquiry-based learning, PaleoTales knows that students absorb and retain more when fully engaged. Kara's presentations are designed to promote inquisitiveness and analytical thinking while allowing the creative mind to flourish.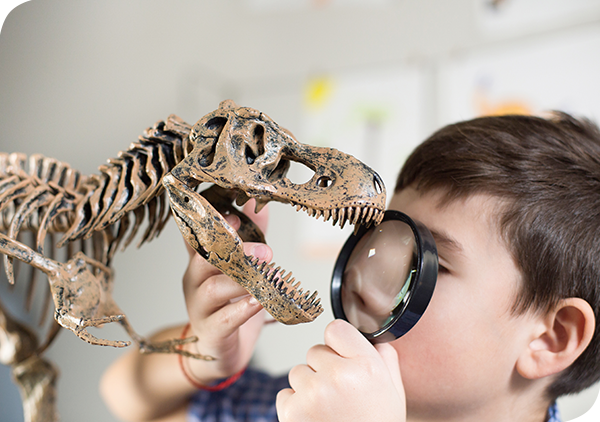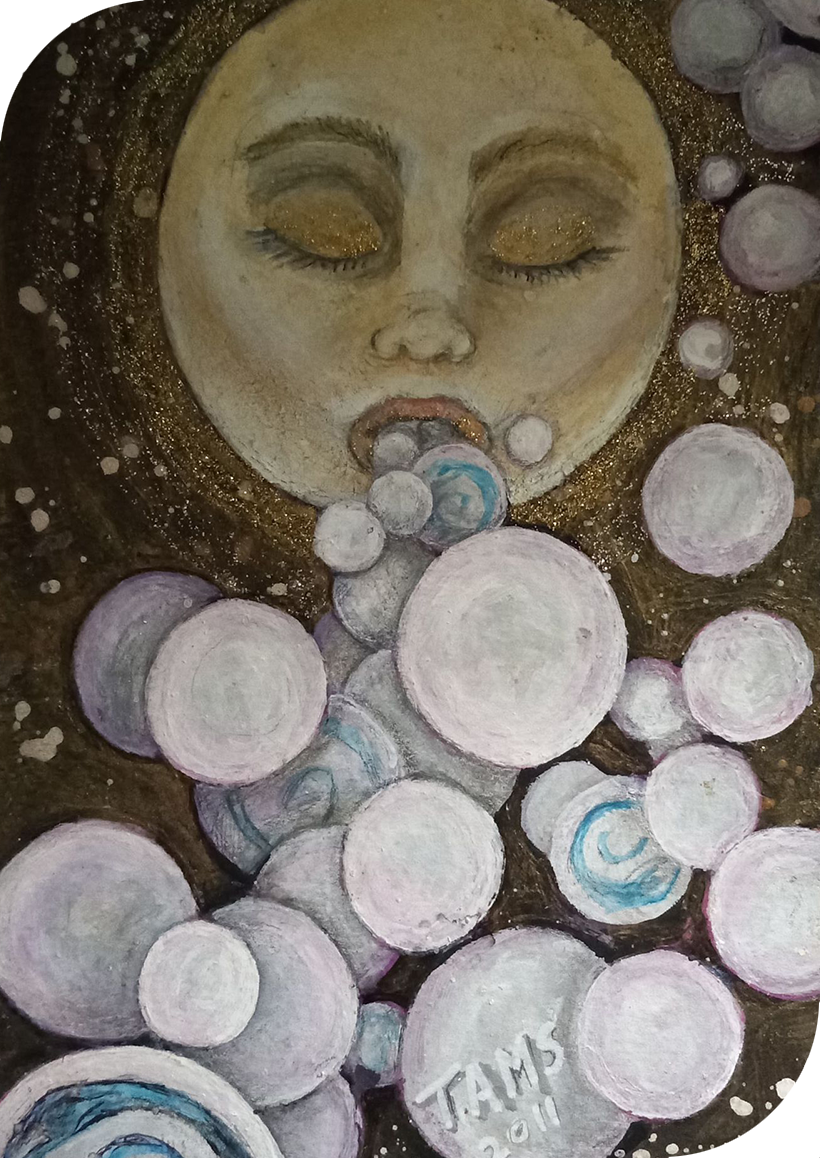 Welcome to the Past
Skulls and teeth and ribs, oh my! Venture into the past with paleontologist and author Kara Bartley as she takes you on a whirlwind adventure of ancient life through time.
Each presentation begins with the sharing of information, including a description of prehistoric life, death and the fossilization process, the role of a paleontologist and every detective's dream. Moving from past to present, the talk then delves into the world of creative writing where imagination is KING. Using thought-provoking imagery to inform, educate and intrigue, Kara transitions from fossils to prose, to narrate her life as an author. The presentation culminates in a reading, where afterwards, questions are not only welcomed, but encouraged.
Hands-On Inquiry: after each talk, students are given the opportunity to personally experience the past as they touch and feel genuine fossils and bones!
Program Location
Camp Summer Blast is located at the Milton Fairgrounds, right in the heart of Olde Milton!  The campus is a sprawling 18 acres of outdoor space providing ample opportunity for outdoor fun and adventure.  From the Big Old Tree and our grassy nook to our newly renovated indoor space, we have it all!  The Milton Fairgrounds are contained within a fully fenced area providing that extra layer of security for our youngest campers.  In addition, our Milton Summer Camp is located just steps from downtown Milton allowing for exciting day trips to get ice cream or to play in the splash pad at Rotary Park!